Are you looking for a bungalow for sale in the Costa Blanca South, Torrevieja, Orihuela Coast, Alicante?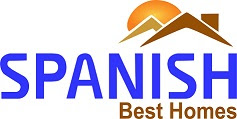 Trying to find a cheap 2 or 3 bedroom bungalow to buy in Costa Blanca South?
Please, take a look to our below attached selection.
In Spanish Best Homes we count with a good choice of bungalows for sale in the Alicante region, with 2 and 3 bedrooms and in different towns, like Torrevieja, Playa Flamenca, Villamartin, San Miguel de Salinas, …and they are all ready to be shown.
Please, get in touch with us on 0034 968 80 84 25 or by message (whatsapp/Telegram) on 0034 648 504 971 and we will organise a tour matching your requirements, with no pressure or obligation.
Spanish Best Homes "A fresh an honest approach for our customers".

See Property 
Region:Costa Blanca SouthTown:TorreviejaType:BungalowBedrooms:2Price:105000 €
Description:Between Torrevieja and Orihuela Costa we can find the mythical Rocajuna urbanization, a quiet place to live but at the same time close to everything, you can walk to the beach to the bars and restaura … 



See Property 
Region:Costa Blanca SouthTown:TorreviejaType:BungalowBedrooms:1Price:105000 €
Description:Punta Prima, Bungalow upstairs in front of the communal pool and south facing of 41 m2. completely renovated, the house has 1 bedroom, bathroom, open kitchen, living room and sunny terrace, the house … 



See Property 
Region:Costa Blanca SouthTown:TorreviejaType:BungalowBedrooms:2Price:95000 €
Description:We are pleased to present this completely refurbished Bungalow with great size modern kitchen and updated bathroom located in El Chaparral in La Siesta not far from Torrevieja.The property benefits o …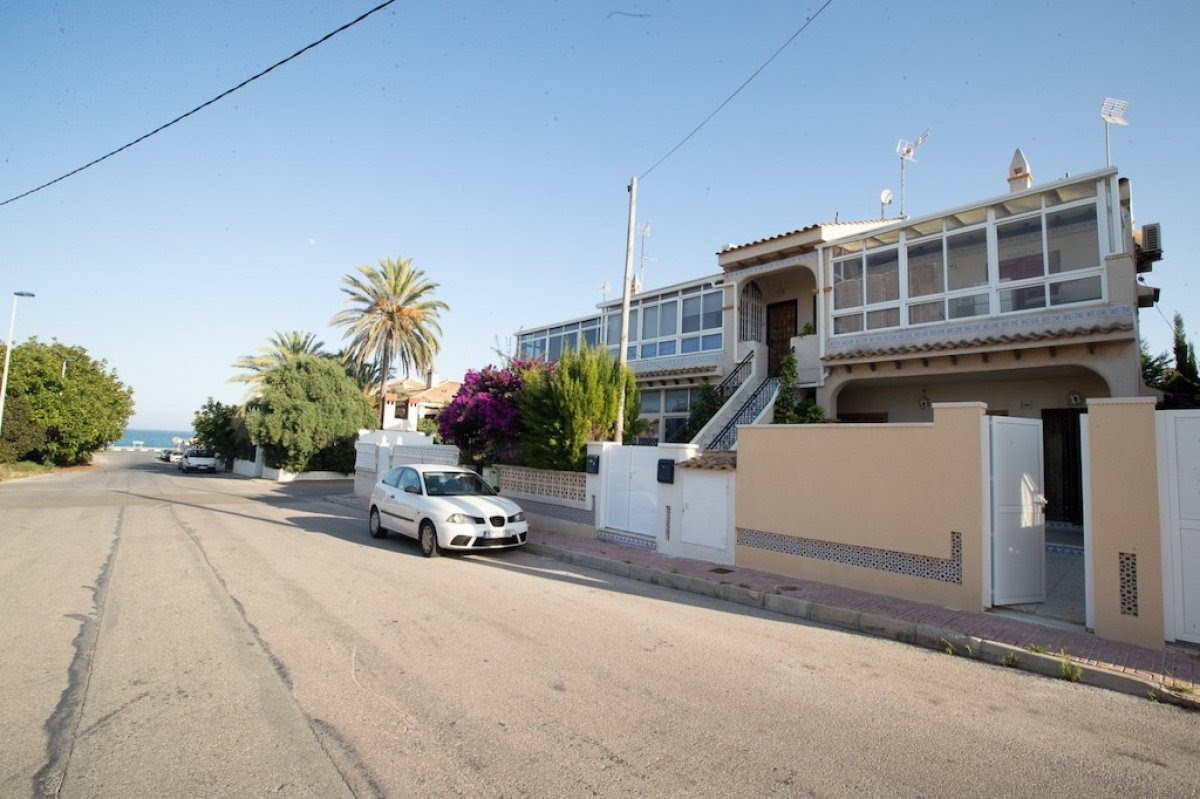 See Property 
Region:Costa Blanca SouthTown:TorreviejaType:BungalowBedrooms:2Price:94000 €
Description:Torrevieja, Los Frutales (playa de los locos), Ground floor corner bungalow with a large plot of about 100 m2 with driveway.. The house has 60 m2 with 2 bedrooms, bathroom, independent kitchen with a … 


See Property 
Region:Costa Blanca SouthTown:TorreviejaType:BungalowBedrooms:2Price:97950 €
Description:The property is a fully furnished 2 bedroom, 1 bathroom end of terrace bungalow. It makes a fantastic place for full-time residence or an ideal holiday home being just a 5 minute walk from the local s … 



See Property Region:Costa Blanca SouthTown:
TorreviejaType:BungalowBedrooms:1Price:50000 €
Description:The house has a constructed area of ??29 m2. It is located in the El Limonar Urbanization. It has a 16.17 m² patio, a 50 m² solarium and a 23.10 m² garden. It has a bedroom, a bathroom, and a furnishe … 



See Property 
Region:Costa Blanca SouthTown:TorreviejaType:BungalowBedrooms:2Price:75000 €
Description:BM Real Esatte Agency present this cosy bungalow in Torretas II, Torrevieja. This house consists of 2 bedrooms, 1 bathroom, a lumino …



See Property 

Region:Costa Blanca SouthTown:TorreviejaType:BungalowBedrooms:2Price:52000 €Description:BM Real Estate Agency presents this bungalow in Torreta II! It has 2 bedrooms, 1 bathroom, independant kitchen, livingroom/diningroo …